Best Chiropractic Services You Can Trust.
Improve quality of life through routine and affordable chiropractic care.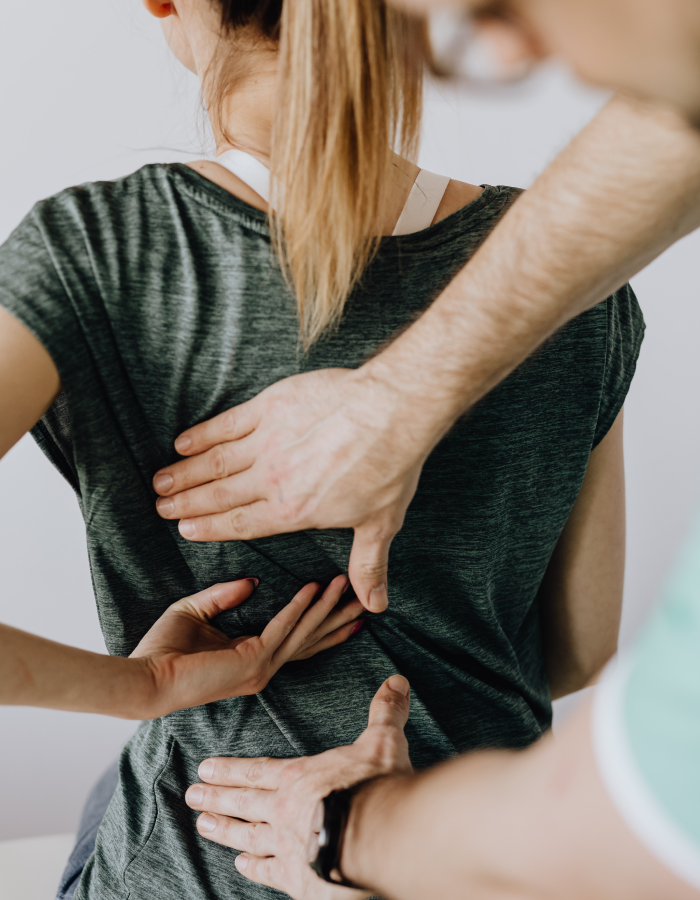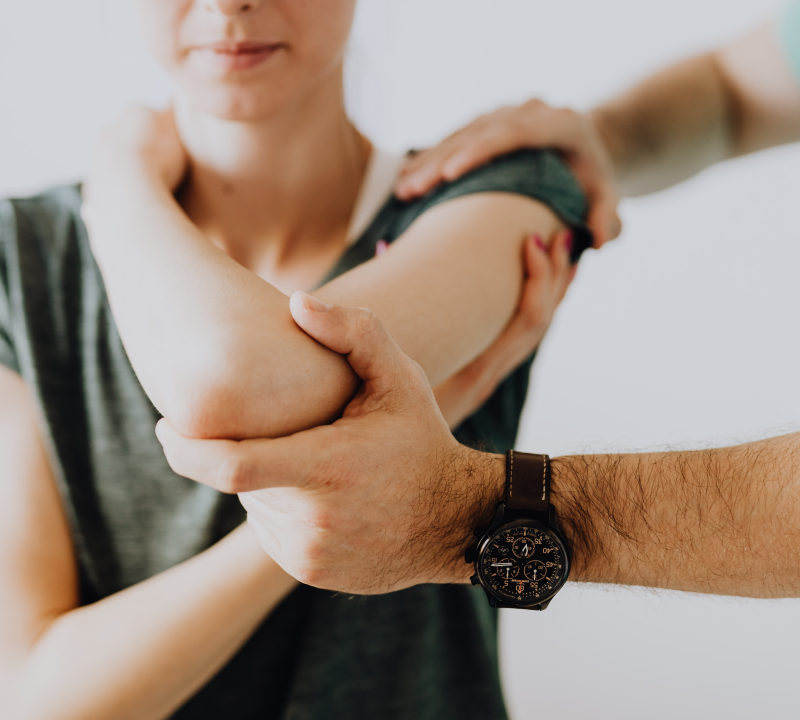 Spyne Doctors Chiropractic
Spyne Doctors Chiropractic was founded in 2011 by Dr. Gina Variath with a vision to transform chiropractic care by making it more convenient, friendly and affordable.
Throughout the years till date, we have expanded and set up clinics in different towns to be able to deliver the same care all across Auckland with more clinics to come!
All Your Health & Wellness Care in One Place!
Experience The Best in Chiropractic Care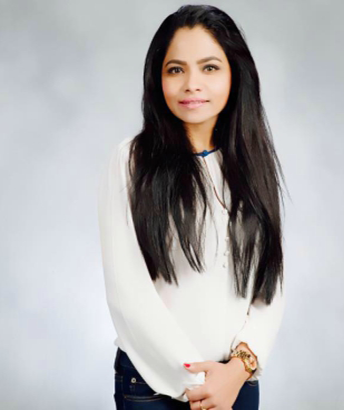 Founder/Director | Bachelor of Chiropractic (NZCC)
10+ years' experience as the Director of an Auckland-based chiropractic practice, and as a part-time Chiropractor. Primary technique used: manual adjusting; other techniques used in practice: activator protocol, diversified, Thompson drop and torque release.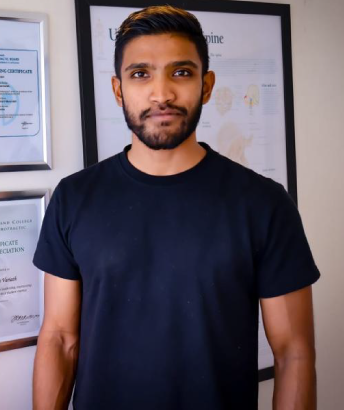 Director - Bachelor of Chiropractic (NZCC)​
Passionate about the holistic nature of Chiropractic and the benefits it can have for people from all walks of life. His aim is to educate and enlighten one spine at a time through the use of Chiropractic so one day NZ as a nation and the world can thrive together.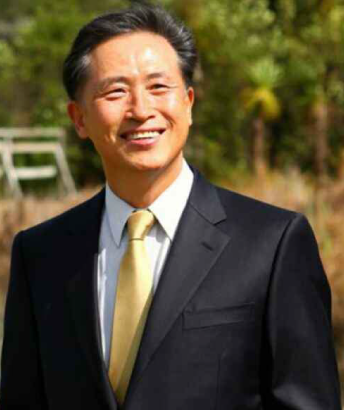 Bachelor of Health Science in Accupuncture (NZCCM)
He regularly works in collaboration with physiotherapists and chiropractors in order to identify and provide the best treatment and ongoing solution for patients.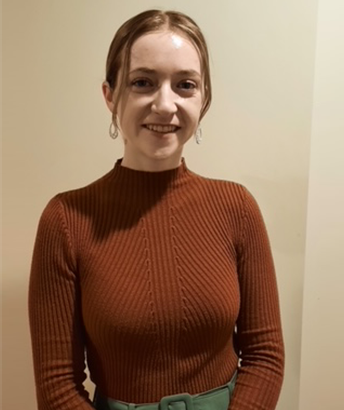 Bachelor of Chiropractic (NZCC)
Dr. Leah has always had a passion for holistic health and wellbeing and to empower others to achieve their health goals. Her mission is to allow people to live life to their full potential through a body which is functioning optimally. She has extensive knowledge of sport, exercise and injury prevention.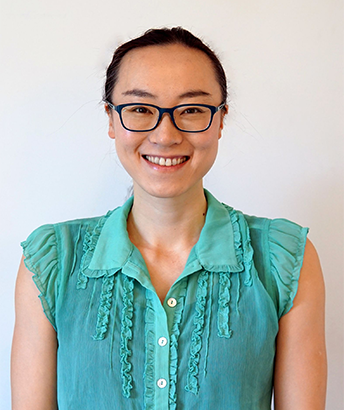 Bachelor of Chiropractic (NZCC)
Passionate about chiropractic care for all ages. Everyone is unique, yet we all share the natural gift of self-healing and self-regulation. I endeavour to maximize these vital self-expressions from the inside out with personalised chiropractic care. My mission is to support and inspire families through all stages of life so they may achieve their ultimate potential in life and health.
Initial Consultation
Initial Exainatiion & Treatment
Phone: 0800SPYND
Mobile: 021 594 334
Email: spynedoctors@yahoo.co.nz
Our Locations at
Peninsula
Henderson
Royal Oak
Green Lane